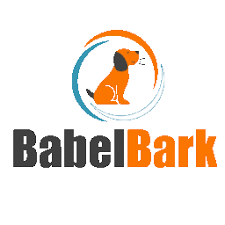 BabelBark is a platform that connects pet parents, pet businesses, vet clinics and shelters.
They run four separate apps:
BabelBark for Pet Parents
BabelVet for Veterinarians
BizBark for Pet Businesses
BizBark for Shelters
In a May 2020 interview, CEO Roy Stein mentioned that the company had over 300,000 pet parent users and over 1,200 business clients. The app works on a freemium model for pet owners, who can upgrade for $2.65 per month. Veterinarian clients are charged $129 per month. Stein stated that the company will began expanding its platform into Europe this summer. The company believes that it can create a billion dollar platform business, along the lines of Etsy or Expedia.