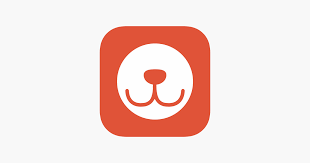 Pawprint is an app that allows pet owners to store their pet's medical records on a smart phone.
Emily Dong founded the company in 2015 when she discovered that proof of vaccination was required before using many pet services. 
The company has received funding from 500 Startups, Muse Capital and Boost VC.
At the time of Metamorphosis' acquisition of Pawprint in 2020, the app had 65,000 users in 13,000 vet clinics.  Subsequent to the sale, the founder created SnoutID, an app that allows for digital, touch less check-ins at vet clinics.
In our interview with founder Emily Dong in July 2020, she explains why she sold Pawprint and pivoted the company to focus on servicing the veterinary market.