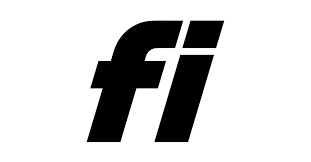 Fi is a NY-based startup that created a GPS smart collar for dogs.
The Fi collar runs on AT&T's LTE-M cellular network, a newer communications protocol that was specifically designed for low power devices. This allows the Fi collar to run for a much longer time than other smart trackers before the battery needs recharging. The company states that the collar's battery life can last up to 3 months between charges.
The company was founded by Jonathan Bensamoun (Square & Handy) and Loren Kirkby (Nest.)  The Fi collar was designed by Fred Bould, who has designed other noteworthy consumer products like the Nest Thermostat, the Roku and the GoPro Camera.
Fi has received $10 million in venture funding to date (Feb 2020), much of it from Lerer Hippeau Ventures, an investor in several pet tech startups including Barkbox, Ollie and Small Door Vet.
In February 2021, the company raised a $30 million Series B funding round led by Longview Asset Management. This amount values Fi at more than $200 million. 
Longview Asset Management is a Chicago-based firm that manages investments for the Crown family. The Crown family is one of America's richest families, with a net worth over $10 billion. The company was founded by Henry Crown in 1919 as a stone, gravel and coal delivery business and eventually merged with General Dynamics in the 1950s.