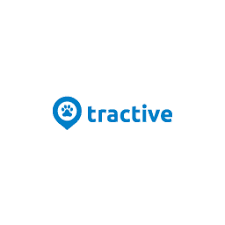 Tractive is an Austria-based company that makes a GPS tracker for cats and dogs. In the summer of 2020, an activity monitoring feature was added to the device, that allowed setting activity goals and the ability to compete with other pets and earn badges.
The company was founded in 2012 by Michael Hurnaus, Michael Lettner and Michael Tschernuth and has raised a total of $2.7 million in funding.
In July of 2020, the company reported that it had more than 270,000 customers across 150 countries. In May of 2021, the company claimed over 400,000 customers across 175 countries.
In May 2021, the company raised $35 million to expand into the US. Tractive began testing sales of its tracker in the US in the summer of 2020, and finding success, now believes the US is on track to be its largest market by the end of this year.