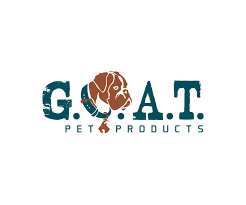 Michelle Winowich, the founder, appeared on Shark Tank in January 2018 and landed a deal with Robert Herjavec for $499,000 for a 33% stake in the company.
After having the pet speakers rejected by PetSmart, Winowich flew to the company's headquarters in Phoenix to make her pitch in person. PetSmart reversed course and requested 200,000 units. 
In addition to selling music speakers for dogs, cats and birds, the company manufactures goat milk dog treats and organic pet shampoo and conditioner.