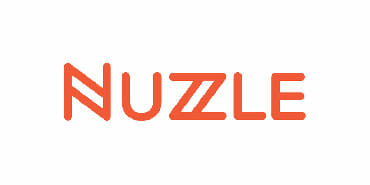 Nuzzle
Punta Gorda, FL
www.getnuzzle.com
Product:  Nuzzle tracker
Category: Pet Trackers
Competitors: Whistle,
Tractive,
Fitbark
Founded: 2015
Number of Employees: 1 – 10
Estimated Annual Revenue:
Update:  the company is no longer in business (2018)
Nuzzle is a Florida-based start up that created a smart collar for dogs.
The GPS collar has a temperature monitor, a collision detector and an activity monitor.
The company plans to partner with pet insurance companies who can use the data collected from the monitors to offer custom pet insurance quotes and coverage.