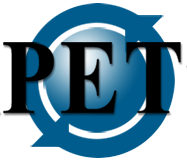 PerPETuate
Boston, MA
www.perpetuate.net
Service: Genetic preservation of pet DNA (first step in cloning)
Category: Pet Health
Competitors: Viagen Pets,
Sinogene,
Sooam
Founded: 1998
Number of Employees: 1 – 10
Estimated Annual Revenue:
PerPETuate is a company that preserves pet genetic material for later use in cloning.
The company does not perform cloning. Rather, it begins the process for pet owners and then works with cloning companies, such as Viagen Pets and Sinogene.