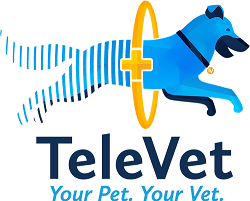 Austin, Texas-based TeleVet is an online platform that connects vet clinics to their clients via a the web and a mobile app.
The company was founded by Steven Carter and Price Fallin, who have technology backgrounds and met in college. 
The startup was originally called Horse Facts and the plan was to create a Carfax-like service for horses. (Carfax is a service that supplies vehicle history reports for buyers of used cars.)  The owners pivoted to become Televet in 2016.