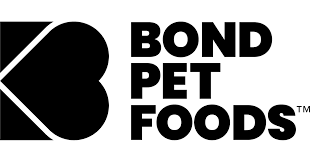 Bond Pet Foods is a Boulder-based startup that is attempting to create plant-based pet food. The company takes meat proteins derived from animal cells and then grows the proteins through a fermentation process. 
The company released it first consumer product, a dog treat bar, the first week of May 2020.
In September 2020, it developed the world's first animal-free chicken protein for pets.