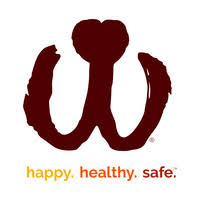 Waggit is a Boulder-based startup that created a smart collar for dogs.
The collar focuses on the health and safety of a pet, monitoring vitals, body positions and sleep quality. Sends an alert to your smart phone warning of unusual behavior. App includes a find my dog and virtual fence feature.
Waggit raised more than $120,000 on KickStarter and, through February 2020, has secured $3 million in venture capital.