Waggit tracking collar has received more than $125,000 on Kickstarter
Hopes to ship in 2018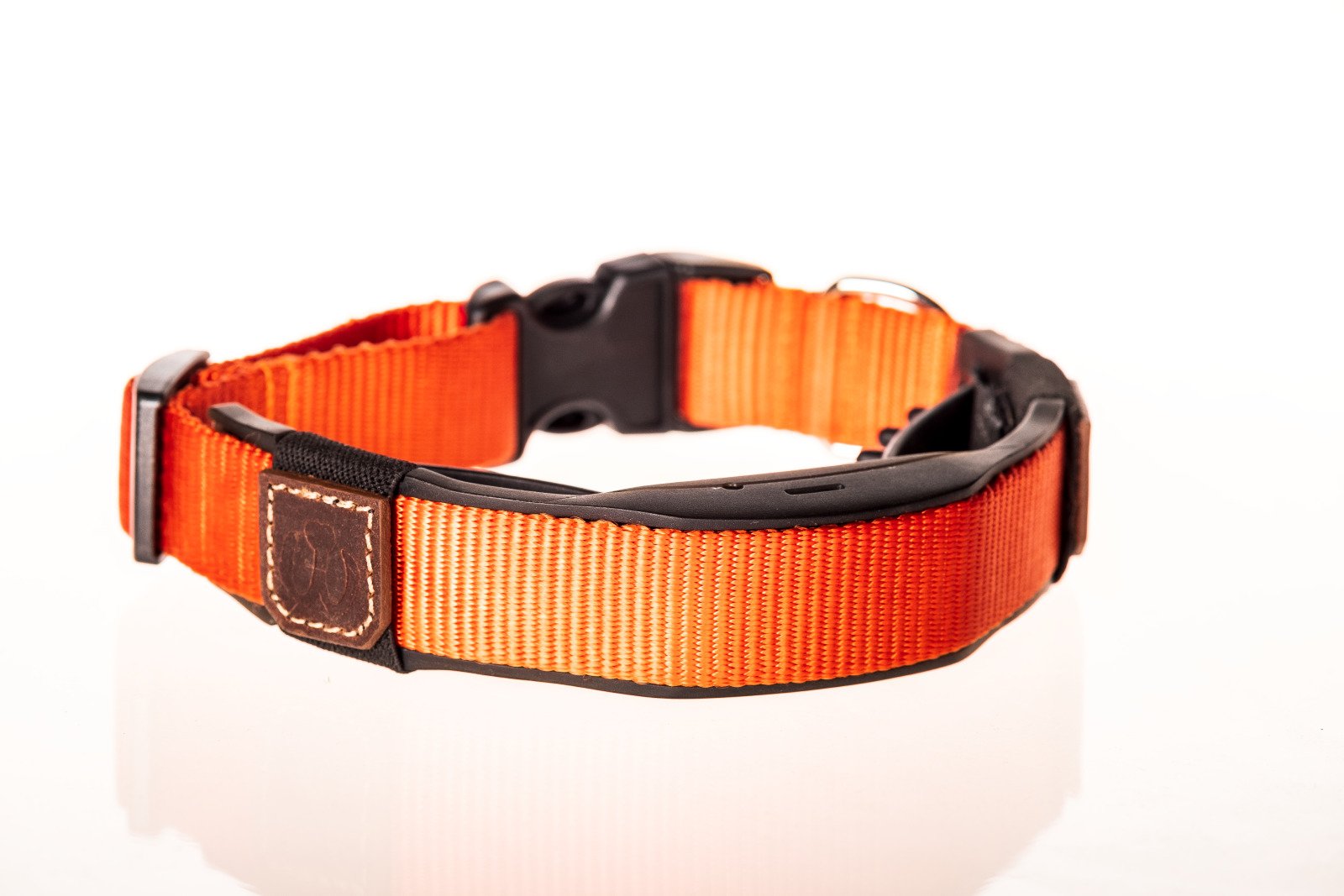 Boulder-based Waggit feels the world needs another smart dog collar.
Or at least we need another one that can also track our pet's health metrics.
In addition to having the typical capabilities of a GPS tracker, Waggit will monitor a dog's vitals including body position, sleep quality, activity and nutrition.
Waggit has 547 backers on Kickstarter who have pledged over $124,000 to bring the product to life. The company has also raised $3 million in venture capital.
Susan Sierota, the CEO, appeared on The Pitch podcast in October 2018 seeking investors and received $25,000 from investor Alexandra Stanton. Interesting discussion about pet tech on the podcast. Charles Hudson mentioned that he is an investor in Fuzzy Pet Health and that it's business has been "crazy".  Phil Handel invested in VetPronto and stated that they went out of business. Charles responded that's because "on demand doesn't work."
Most of Waggit's posts on Kickstarter are viewable only to backers, but it appears that the product may have started shipping in October 2019.