4 New Pet Products Funded on Kickstarter
Aimicat, a smart litter box, has raised a whopping $670,793 from 2,242 backers.
I have to admit, this product looks pretty cool. An infra-red sensor detects when kitty is done with her business and then the box disposes of the used litter into a separate tray. A filter and air system remove any odors.
Not sure the product is much different from the Litter Robot, but initial pricing is lower. Wilsal, the company creating the box, has been working on the product for almost a year.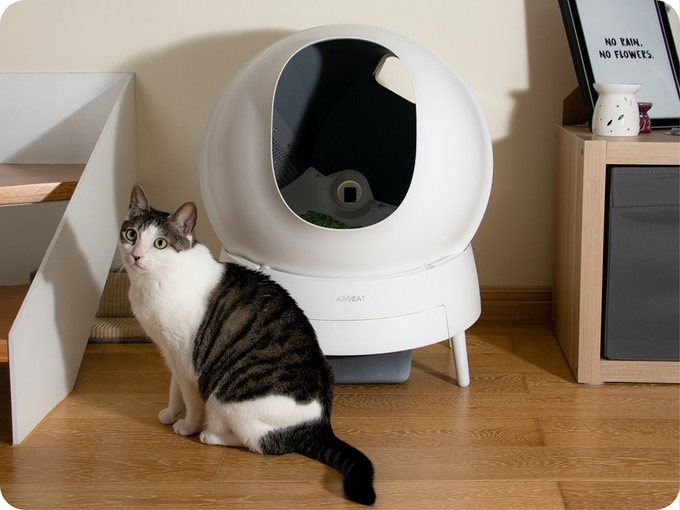 GoGoLeash bills itself as the world's most advanced dog-walking and training tool. The device has an LED light, a built in water tank and poop bag dispenser, and can be used as a seatbelt in a vehicle.
The project has raised $22,496 from 361 backers, well above it's $5,000 goal.
The Delaware-based founders debuted the product at CES 2020.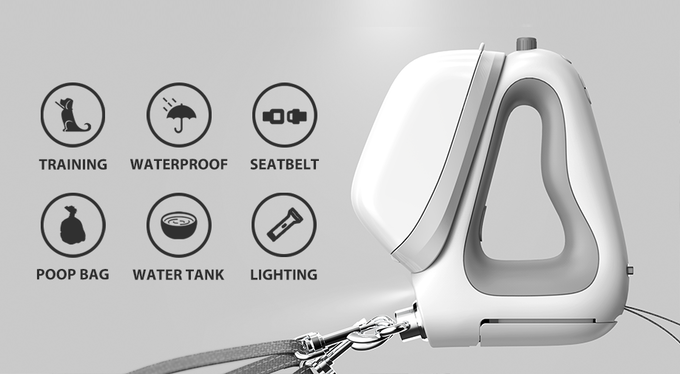 Vapur EZ Lick is a foldable dog water bottle that lets pet owners hydrate their dogs while on-the-go. The bottle has a "lick-activated" cap designed specifically for dogs.
I could have used this last weekend on a hike with Luna, our golden retriever. She gets very tired and thirsty on the trails around Boulder, but she doesn't like to drink from the collapsible water bowl I bring along. Maybe something lickable would do the trick.
The project has raised $31,432 from over 1,091 backers, more than 3 times its $10,000 target. The founder is Vapur Hydration, an Oxnard, California-based manufacturer of foldable water bottles.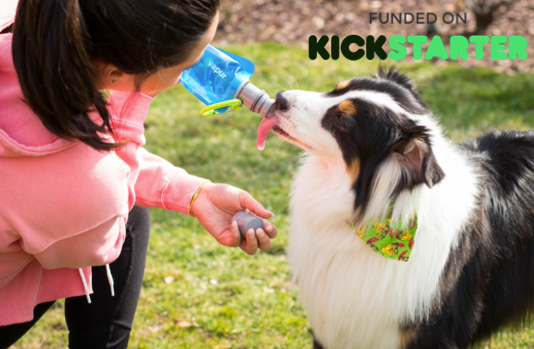 The Sidekick Hip Pack is a hiking pack designed for dog owners. In addition to the typical hip pack features (water bottle & cell phone pockets, carabiner, etc.), this pack has extra dog-friendly features:  waste bags, leash loop,and a removable washable liner for treats and other smelly items.
The project has raised $40,043 from 487 backers, more than double its goal of $15,000 and still has the rest of the day to go.
The founder is an entrepreneur from Colorado Springs who successfully crowdfunded a dog-friendly backpack in 2019.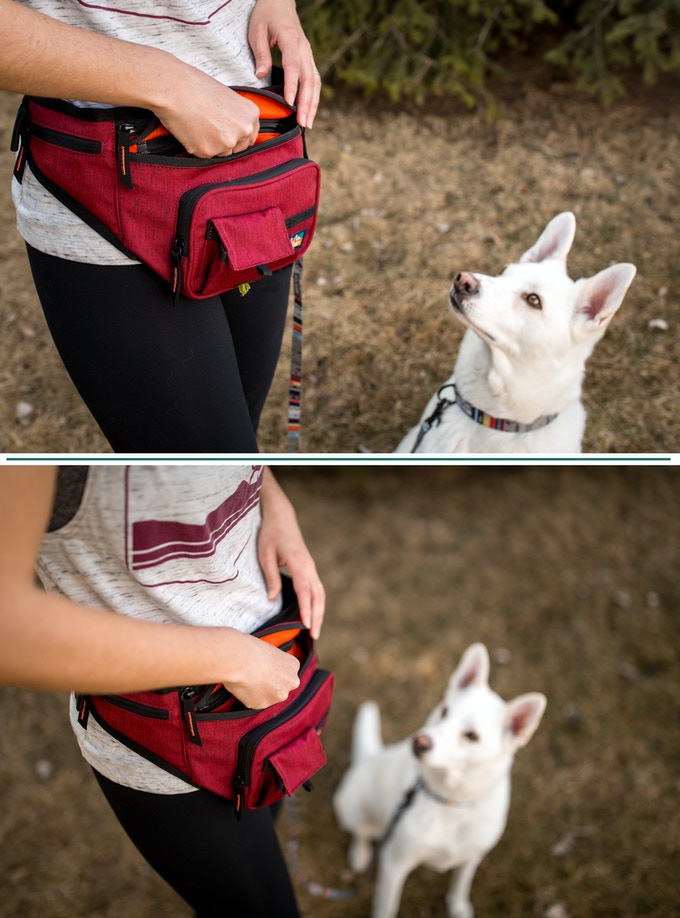 | | | | |
| --- | --- | --- | --- |
| | My Dog is a Robot covers the pet technology industry. Keep up with the latest news about products, services and companies in the pet tech space. | | Contact Us |